The challenge was to design a  simple, easy to use interface for an autonomous automobile. This is my solution based on two simple scenarios. The whole visual system had to be designed so the navigation through it was easily understood and  to use.
A Selection from the Digital Process Book for the Cruise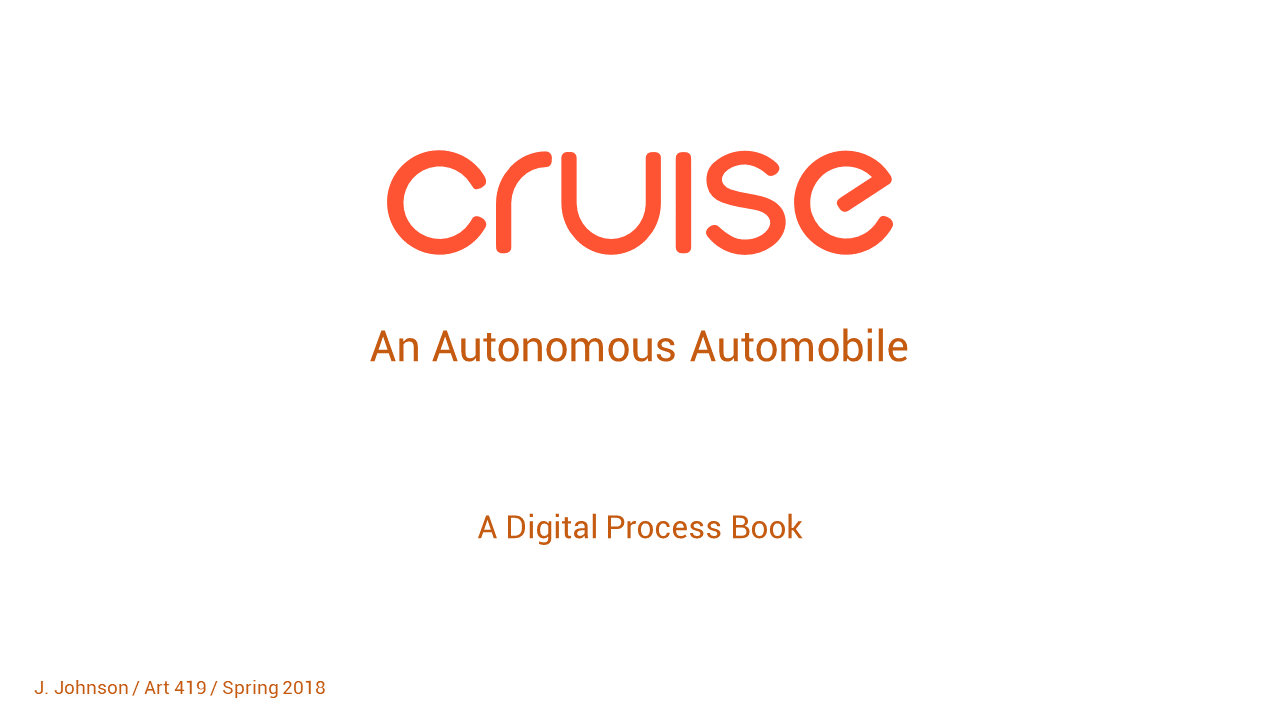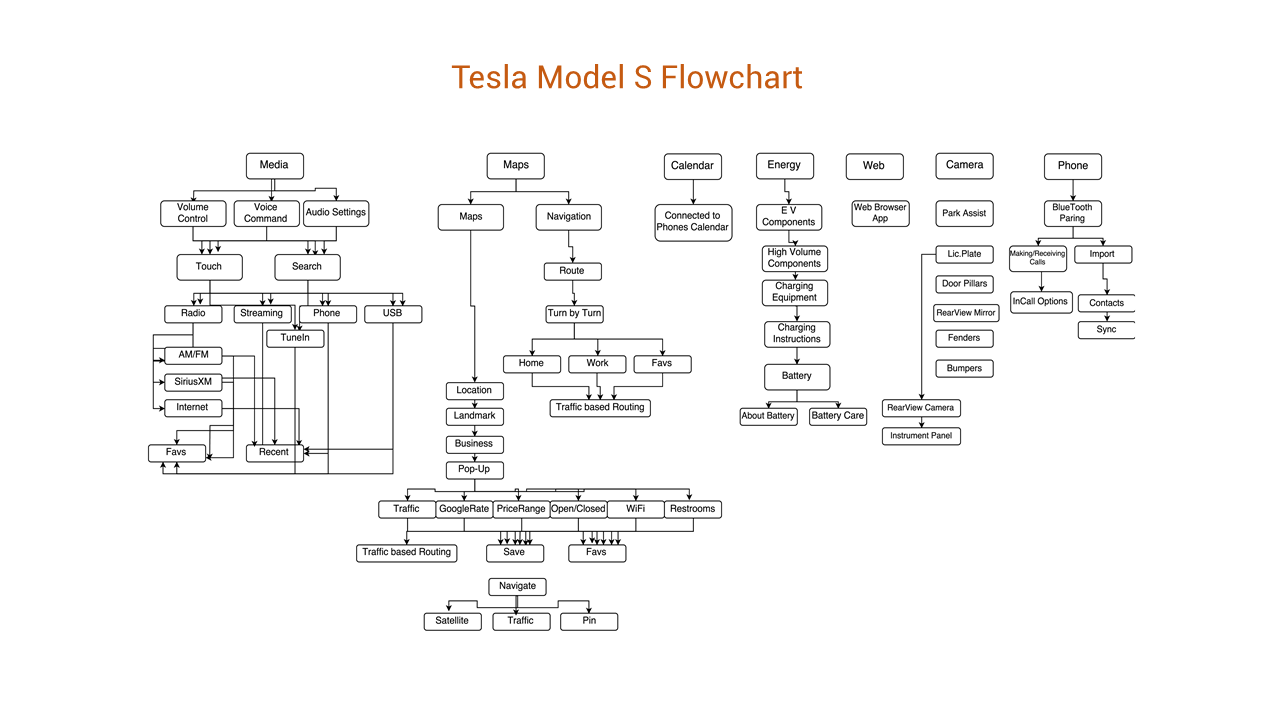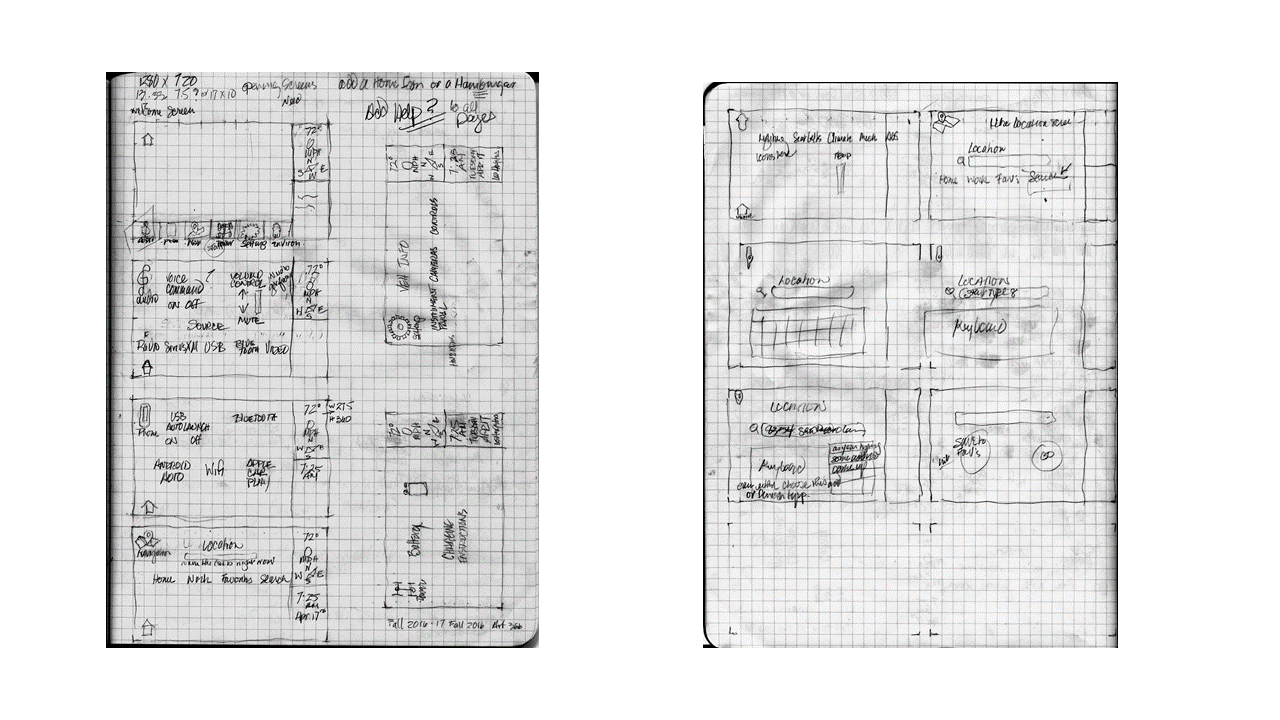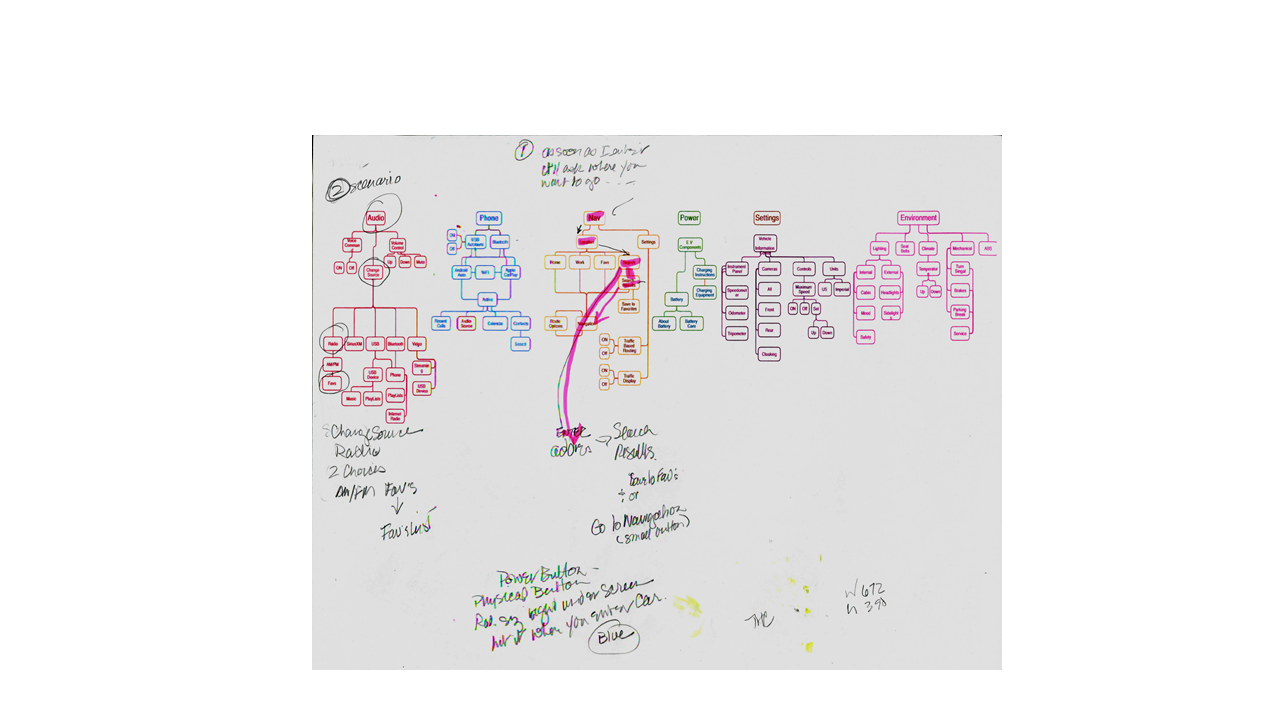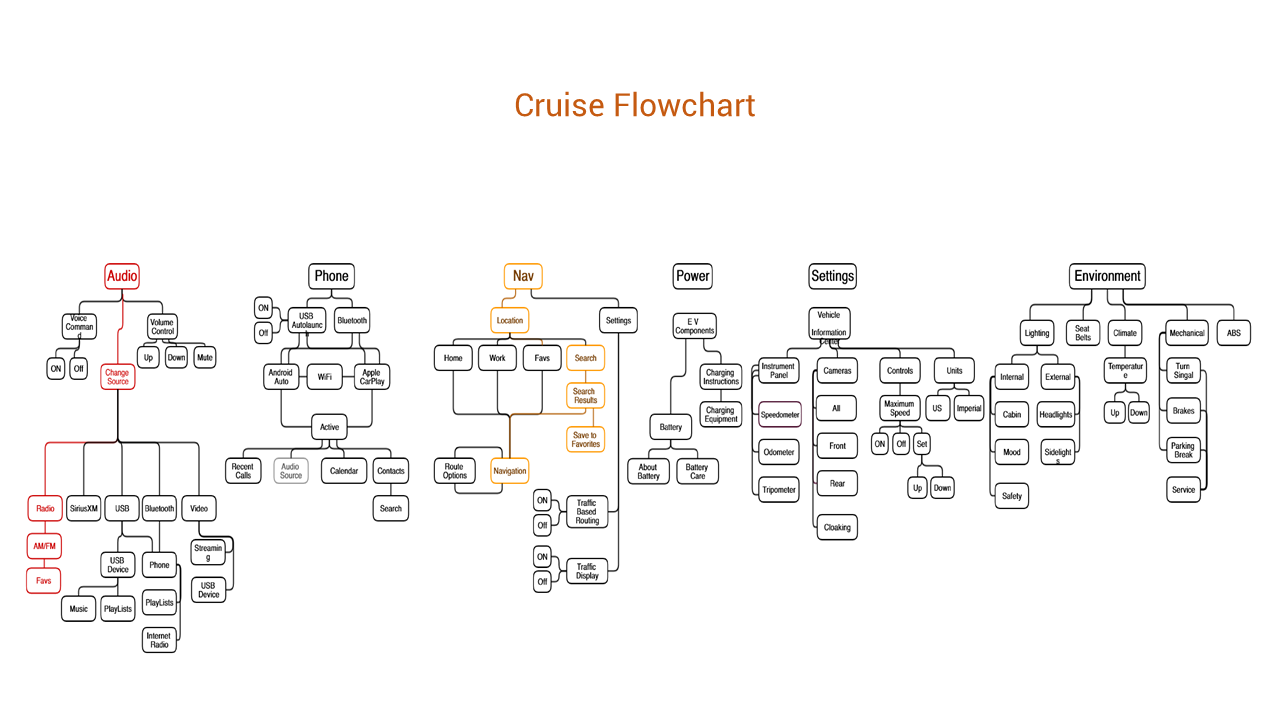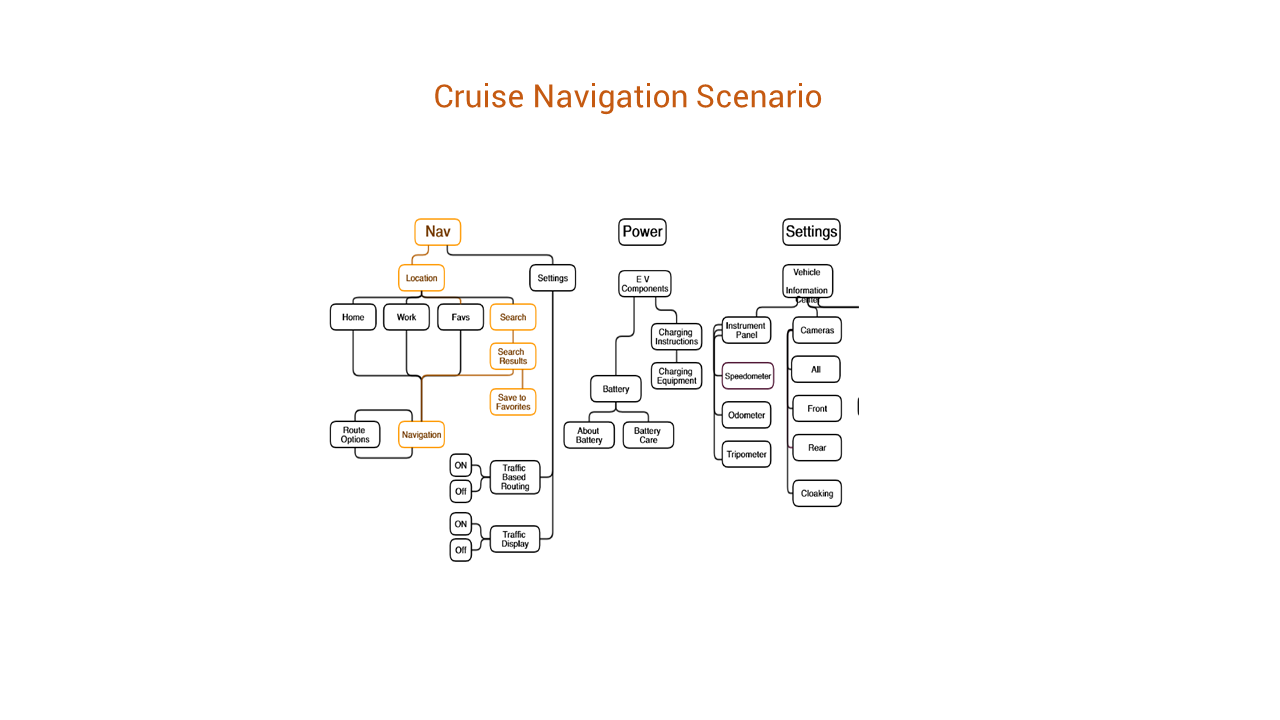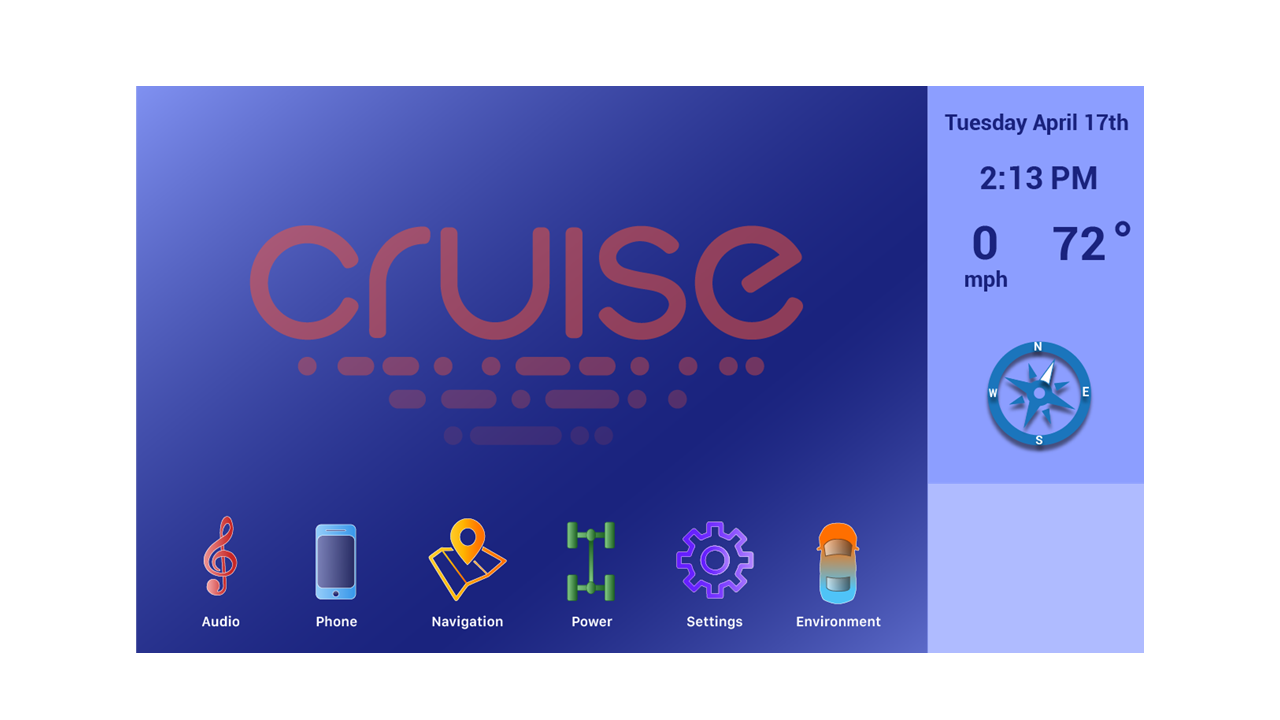 The brief here was to design an app for controlling a home system through your phone. Here I present three micro transitions within that app.  home core an Android App
The challenge here was to produce a paper prototype that shows how a user makes their way through the app and is allowed to do many more things with it than with the original. This involves three micro transitions in the new Curate LA app
This is a selection of pages from the PRD (Products Requirements Document)of home core. A PDR is a document containing all the requirements of a certain product. It is written to allow people to understand what a product should do.